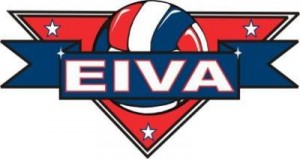 The Final Four of the 2012 EIVA Volleyball tournament featured four teams: the George Mason Patriots, the Princeton Tigers, the Penn State Nittany Lions, and the Harvard Crimson.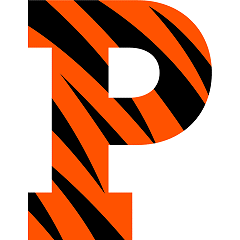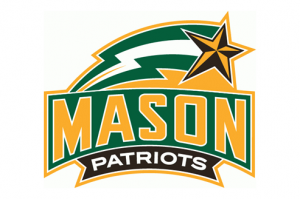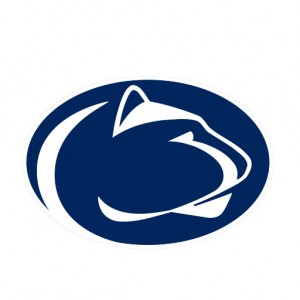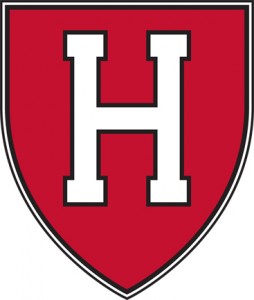 The start of the 2013 season has given the impression that if Mason were to make another trip to the Final Four they will once again have to face these familiar foes.

Penn State's squad had holes to fill in this years roster, because of the graduation of All-Americans Joe Sunder and Edgardo Goas. However, the early season statistics would say the team has moved on very quickly boasting a 9-1 record to start the season and 6th place in the National Rankings.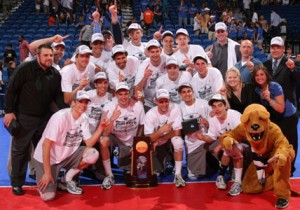 The Nittany Lions have now won a record 60 consecutive conference matches and look to extend on that streak with an offense led by pin hitting brothers Aaron and Peter Russell of Ellicott City, Maryland.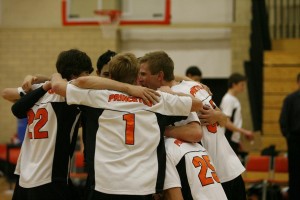 Princeton will prove to be a tough test for the Patriots with the return of Junior outside hitter Pat Schwaggler to the lineup after two years away from the team. The Tigers will be putting their offense in the hands of Davis Waddell who has not played at the setter position since his days at Mira Costa High School in Manhattan Beach, California.
Fellow Manhattan Beach residents Michael Dye and Tony Ensbury look to round out the squad to make a run for the NCAA Final Four this May at UCLA.

Harvard returns Sophomore starter DJ White who participated on the Junior National team this past summer. This experience propelled the Crimson to an undefeated start this season until they ran up against Penn State last weekend in State Park. The Nittany Lions took advantage of an ankle injury to White, and were able to close out the match in the decisive 5th set (25-23, 20-25, 25-14, 16-25, 15-6).
Penn State will attempt to win it's 15th consecutive EIVA championship, but if these four teams continue to compete at the same level this will be the most competitive EIVA conference since its creation. The Patriots will have their hands full when they start conference play next Saturday, February 8th against the Princeton Tigers.